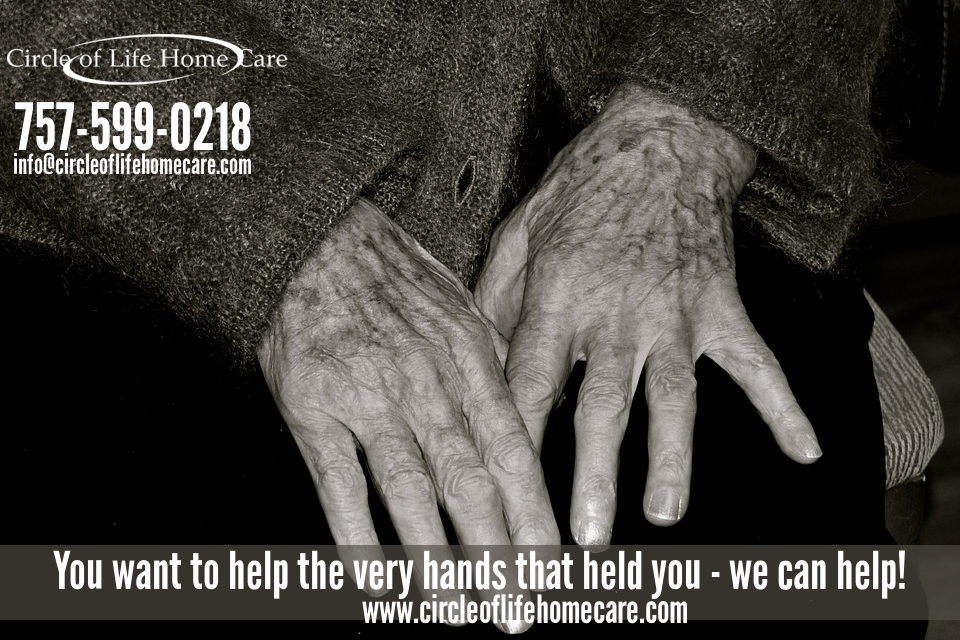 Is it time for a nursing home? Is it time for you to be worried?
When a senior engages in behaviors that endanger their personal health or
safety, either intentionally or unintentionally, it's considered self-neglect.
Is your parent failing to pay their bills, keep themselves or their home clean?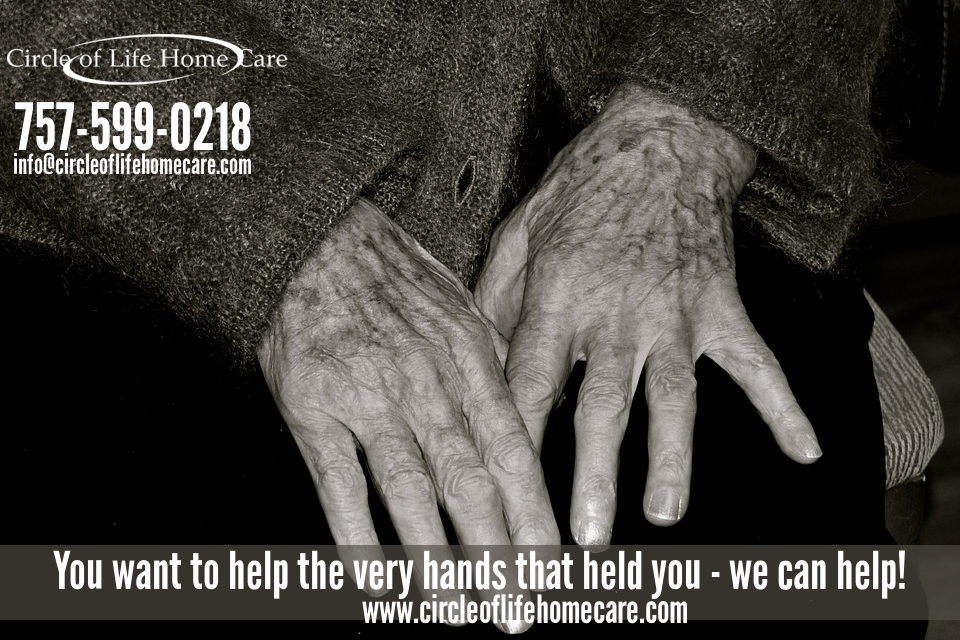 When your parent needs daily living assistance and you're not available, an
option is to find them a pre-screened professional caregiver from a licensed
home-care agency. Like Circle Of Life Home Care! Is it time to reach out and
call us? 757-599-0218 Meanwhile, here are ideas
to help you pay attention and protect your loved one:
Any changes to your parent's appearance or demeanor might indicate abuse or self neglect. It is hard to notice this, sometimes. But pay attention, you must.
Don't let anyone live with your senior as a babysitter, unless you have done a full background check.
Help them manage their money – have them give you access to accounts or name you as custodian on their bank accounts. You can even offer to manage their monthly bills, for them. Keep an eye on activity so that you can see signs of unusual activity. This is something that we can help with, too. We can help them sort and read their mail, pay their bills, and even understand pop-up notifications and telemarketing fraud.
Visit regularly and include exercise or activity – this will keep their body stronger (which reduces the need for more frequent visit and care).
If your loved one has become socially isolated, encourage them to stay engaged with others through church or community programs. Even in COVID-19, this is possible.
You'll know (hopefully, you will see the signs) when mom or dad need some daily living assistance. Most children try to care for their parents as long as possible, but once you start feeling fatigued, that is where Circle of Life can step in. We are the trustworthy caregiver. You can get this service set up, even if you live far away.
Our experienced and dedicated professional staff will work with you to provide the highest quality home care for yourself or loved ones. Circle of Life has a team of professional, qualified people with years of experience.  Please feel free to give us a call to discuss your needs: 757-599-0218