Circle of Life Home Care is licensed by the State of Virginia. We are fully insured and bonded. We have always been licensed to accept Medicaid patients and now we accept Medicare patients. We are so proud of where we have come as a community care organization, in the past 25 years!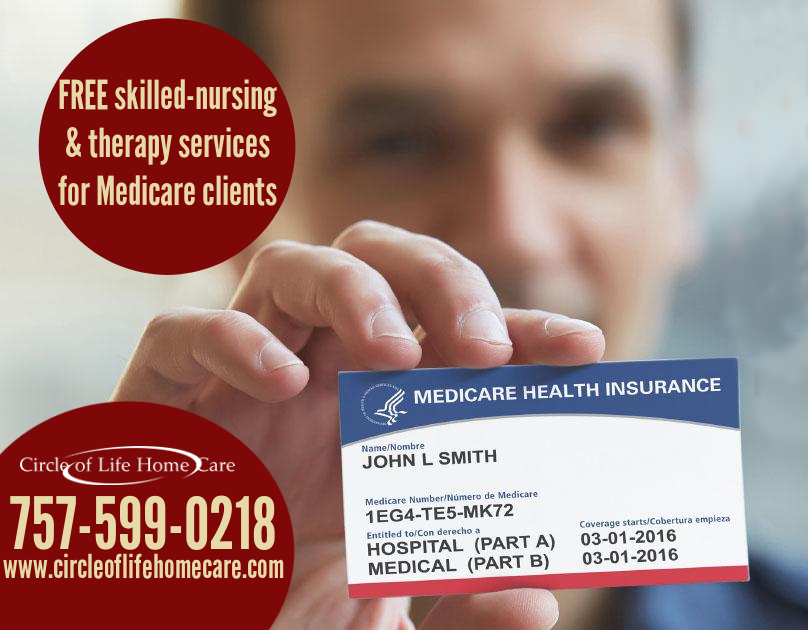 We are locally-owned and locally-operated and provide a variety of quality home care services for our clients. When you call, we ask many questions, trying to get the bottom of your needs and desires and match you with our experienced and dedicated staff. We provide the highest quality care for your loved one, in southern Virginia! Why? Because we believe in the innate WORTH of the aged and disabled individual — and we believe that regardless of age, race, color, creed, sex, national origan or handicap, that you are entitled to maximize your potential – both as a human being and a member of our society. We are dedicated to rehabilitating you with the confined of your home, with a minimum of conflict. Because of this philosophy, we feel that the self-respect of the individual will be enhanced.

We provide paraprofessional services to clients in their home or place of residence thereby assisting them to realize his or her highest level of independence and quality of life. We are committed to providing quality care/service by staff members who recognize the value of the aged and disabled. Every time we serve you. It is that important to us.

We are a locally-owned and operated Home Care Agency providing a variety of quality home care services for clients & their families. You're in such good hands with Circle of Life Home Care. Call with any questions. 757-599-0218.