How many days a week do you need help?
When is your need? Immediate? Soon?
You'd like to talk about it?
Do you need help with a senior? An autistic child? A dementia patient?
Do you need help getting food prepared, picking up your meds and running a mop?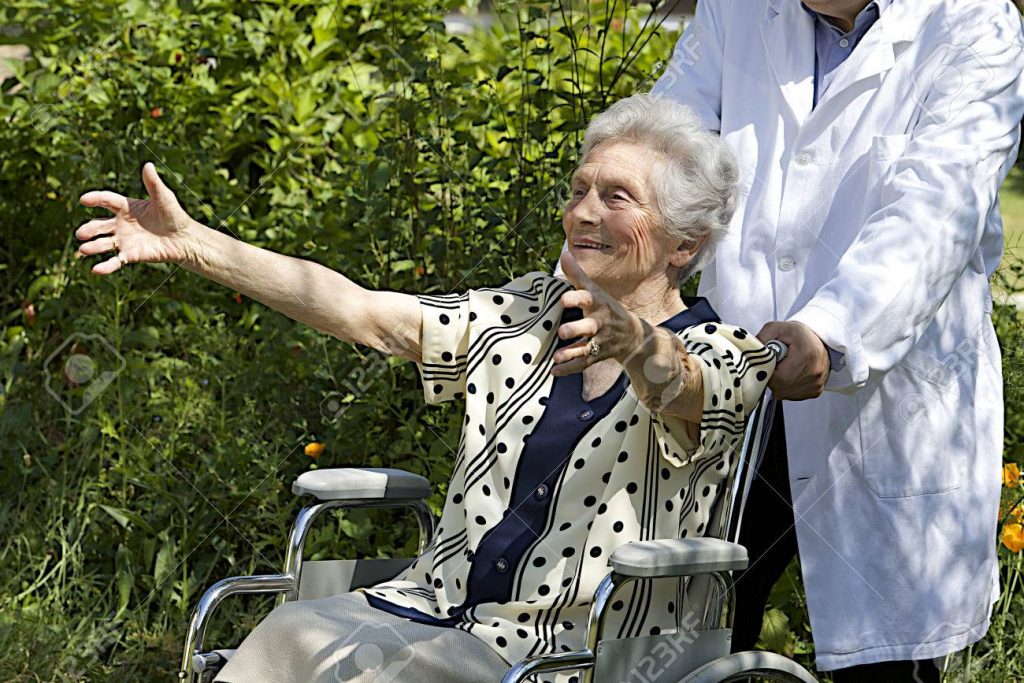 Staying home instead of going into nursing care is what most families chooose, if possible….and if there is any way for Circle of Life Home Care to help you do that, we'd like to. Our caregivers are trustworthy, kindhearted and do this because they love to help. And our caregivers are thoroughly screened, extensively trained, professional, and reliable. You can open your home and heart with open arms.
We help with 1) Personal Services (like bathing, dressing, mobility assistance and incontinence care/toileting), 2) Dementia Care (managing behaviors, encouraging engagement, daily living activities and keeping patients safe while caregivers get respite), 3) Hospice Support (supplemental respite for family members) and 4) Transitional Care (transportation, prescription pick up, errands, discharge assistance). We also become another set of eyes for your tired ones — we notice symptoms that you might not see. We watch for changes in appetite, mood and mobility. We're here for you and your loved ones. How can we help?
Our experienced and dedicated professional staff will work with you to provide the highest quality home care for yourself or loved ones. Circle of Life has a team of professional, qualified people with years of experience. Please feel free to give us a call to discuss your needs: 757-599-0218