It's been almost a year since the novel coronavirus pandemic shuttered the country and separated families. As we enter our second year of stay-at-home orders and the slow reopen process, many Americans will want to resume pre-pandemic life—which includes visiting older or immunocompromised family. We all have been separated for months and are eager for physical visits, but here's what you should consider before visiting older relatives.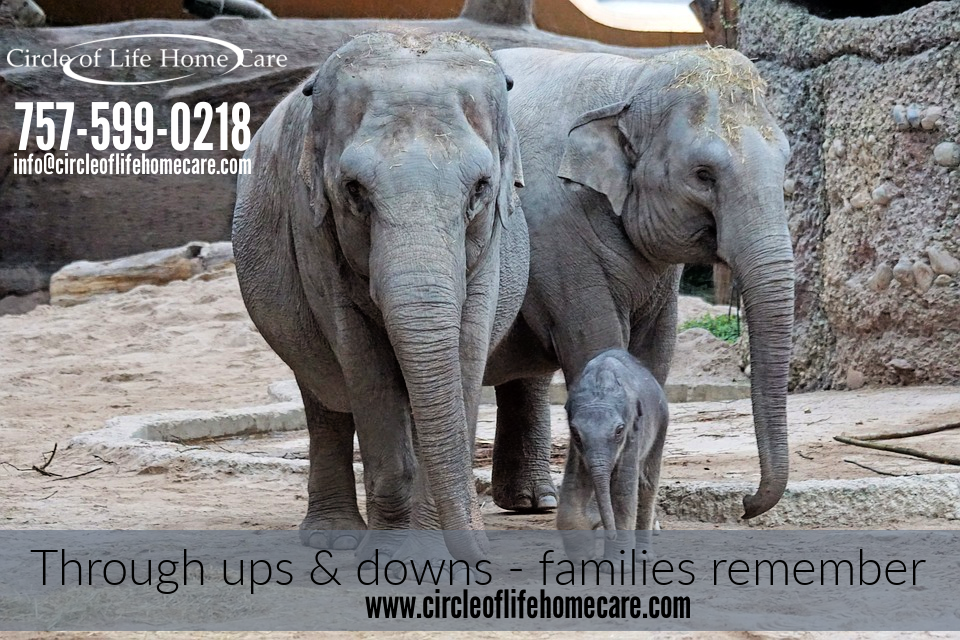 First off, a government agency cannot determine when and if you are ready to risk physical visits. Determining when the right time is and pulling the trigger is a personal discussion that you'll have to make, together. But, here are some considerations, as you make your decision and if you decide to go ahead with a visit:
People over 65 and those with underlying conditions like diabetes, heart or lung disease, are susceptible to having severe complications from COVID-19.
Flying or taking mass transit may cancel out social distancing measures you've already practiced, since you could contract COVID-19 from a sick passenger or from a well passenger who's carrying the virus. So, it's less risky to make local trips where you can drive directly to a relative's house, without stopping.
If you need to fly, consider taking an extended trip and spending a week in quarantine, before visiting an older family member.
Bring a list of what you need for the visit. If you plan on sharing a meal, treat the experience like a picnic and bring prepared food, cups, utensils, and plates.
Refrain from hugging, kissing, and touching. It's best to keep the standard six-feet apart and to wear a mask during your visit.
Keep the visit short, as prolonged exposure increases the chances of passing the novel coronavirus (15 minutes is best, if you want to be cautious).
Stay outdoors if possible.
Have a conversation with children to set expectations before the visit. Let them know following certain rules is important to keep your loved ones safe. Try saying, "We're doing this because we're trying to protect Grandma. We're doing this out of love."
Yes, Visiting a vulnerable family or friend can be stressful—but don't let that stop you from enjoying the moment and loving.
Our experienced and dedicated professional staff will work with you to provide the highest quality home care for yourself or loved ones. Circle of Life has a team of professional, qualified people with years of experience.  Please feel free to give us a call to discuss your needs: 757-599-0218