If your mother or parent is in the "senior community," she is likely most concerned about:
Money
Feeling useless
Feeling lonely
Abuse and Neglect
Burdening a Caregiver
These five things are all very real concerns for someone who's own life skills are becoming compromised, especially if they are relying on others, more.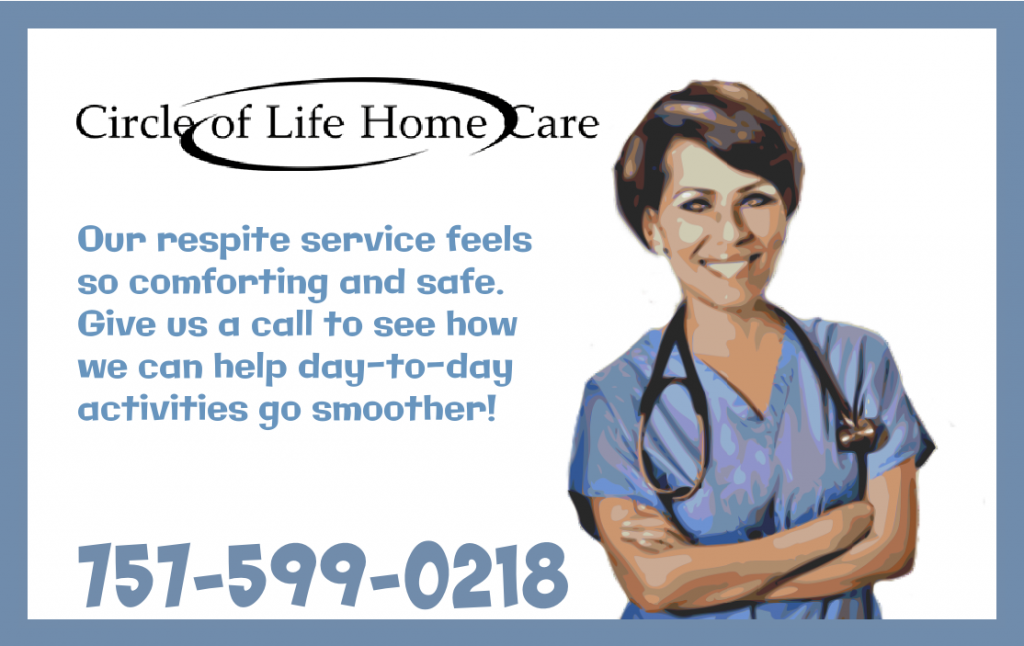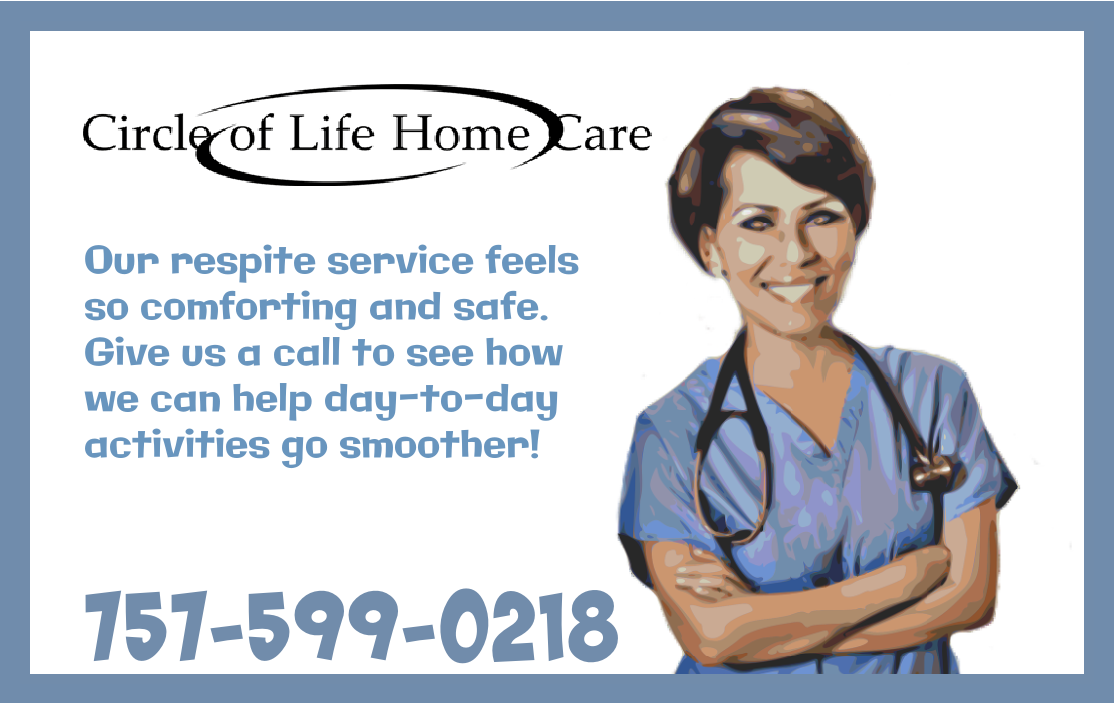 Loneliness – with COVID-19 and the coronavirus, loneliness and neglect are more prevalent. And because of this, putting your parents in a nursing home is not the ideal: because of the loneliness factor. People in nursing homes aren't allowed visitors and group activities are a thing of the past.
Feeling useless – if they aren't working and very few seniors are working, they have to have a hobby or a skill to help with this concern. How can your parent 'help' someone else? Can they sew masks? Can they knit socks for the homeless? Can they Facetime with your kids and teach them how to play rummy or solitaire or how to crochet?
Burdening a caregiver – make sure that you smile when you visit and show them how much you missed them since the last time you came. Feeling like this is a visit rather than checking on them, will help them through this feeling.
Circle of Life Home Care can help with most of these concerns! We can take the 'burden' off of the famiy and caregiver to meet all their needs, we can help with the loneliness by being a visit that they look forward to, and we can even help them help others – how can we help?
Our experienced and dedicated professional staff will work with you to provide the highest quality home care for yourself or loved ones. Circle of Life has a team of professional, qualified people with years of experience.  Please feel free to give us a call to discuss your needs: 757-599-0218