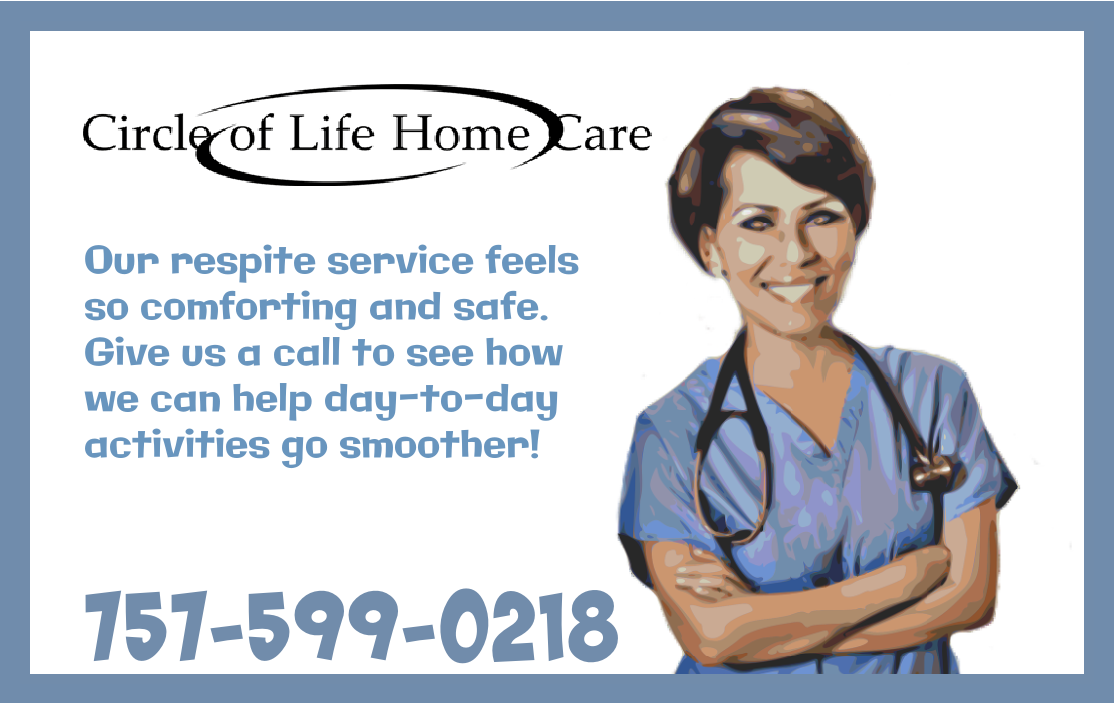 Our mission is to care for you, in a tangible way, because caregiving is incredibly personal and we know it's more than a job. If you ask anyone on our team, it is more like a "calling," which we take seriously. This calling starts with building relationships with our network of caregivers and our clients. Each and everyone of you is dear to us.
During COVID-19, especially, we have cared more carefully and respectfully than ever before. This time has taught us more about how to care carefully while still being able to touch our client's hearts and not make them feel isolated or alone. The respect we have for our clients is mutual, eventually, as the clients can 'feel' and see our core values. We recognize we are coming into your home to help your loved one at a time of sincere vulnerability and we literally treat our clients the way we want to be treated….with dignity and respect.
There is also more good news when you call on Circle of Life Home Care – because we are caregivers, and we work as an agency, when one of us is sick or unavailable, someone else can step in and up to the plate…saving you the many challenges and pitfalls of hiring an in-home caregiver. All of our employees go through background checks and we provide the legal and liability infrastructure so that you can focus completely on your wellbeing and staying well – and our caregivers can focus on getting to know you and giving the best care.
We offer one-time respite care, on-going visits, short-term stays. We also offer companion care and home nursing, so we fit our employee with your needs. Are you on Medicare? Circle of Life Home Care is offering FREE skilled-nursing and therapy services for Medicare clients. You are in such good hands, at Circle of Life. Reach out to us and see how we can help! Please call 757-599-0218