"What do I do when my mom doesn't want to go to an Assisted Living Facility, even though I know it is what she needs?"
This isn't a rare question. In fact, rarely to parents decide to not burden their kids and CHOOSE to go into an Assisted Living Facility. And rarely is it is a happy decision to make. This is probably a very stressful time for you, searching for answers. Well….do know that there is another way, because older adults want to live independently. And Circle of Life Home Care believes that maintaining independent living skills as an adult will lead to living a life of self-determination and independence while living their life to their fullest potential.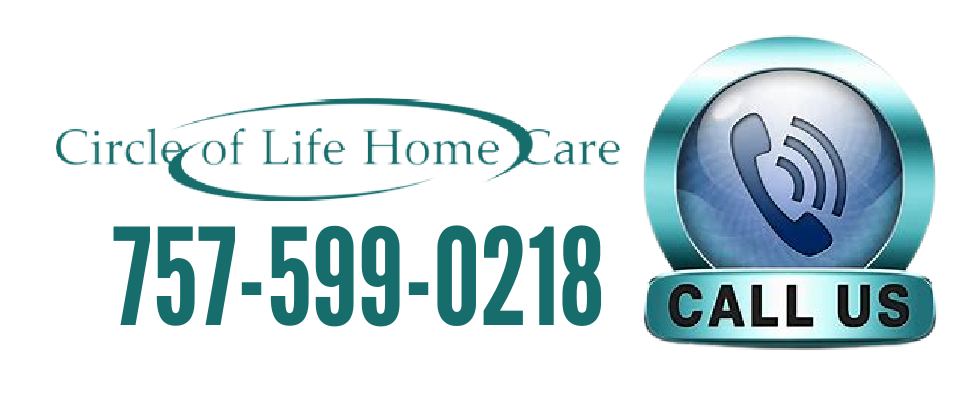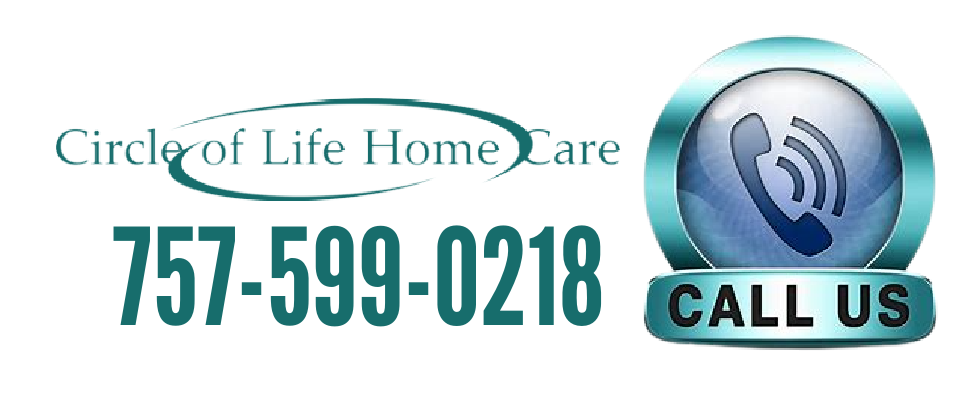 The companion services that Circle Of Life Home Care offers provide a variety of health and human services that are designed to enable your parent to do just that. We can help with light housekeeping, list making, menu planning, decorating, errands, grocery-store shopping, medication organization, and even bill paying. We can help them stay at home, where they want to and take a load off of you – and them. We assist older adults with maintaining and developing independent living skills. Then they can learn to live safely in their home and community rather than moving to a facility for care.
And as you are discussing this decision with your parent, make it an either or. Because iff it is an either or (Assisted Living Facility or accepting help from Circle of Life Home Care), your parent will make the obvious choice.
At this point, all you have to do is make the call to get started with our referral process. Our companions can help with home activities like cooking, accompanying them to a doctor's appointment, or providing companionship in a family-style home. They can attend community events with your parent, too (craft fairs, art shows, baseball games, movies or dining at their favorite coffee shop).
You need to make that phone call to hire a home nurse, so let's get started: (757) 599-0218