Circle of Life Home care is able to offer a tailor-made approach to at-home and in-home nursing care. That is with HUGE thanks to the wide-range of talents on our team – from nurses to companions to rides to light housekeeping. Many of our clients simply need a little bit of extra help – we call this companionship. Our companions help with shopping, cooking, cleaning, dressing, or bathing. Our nurses give more extensive medical care.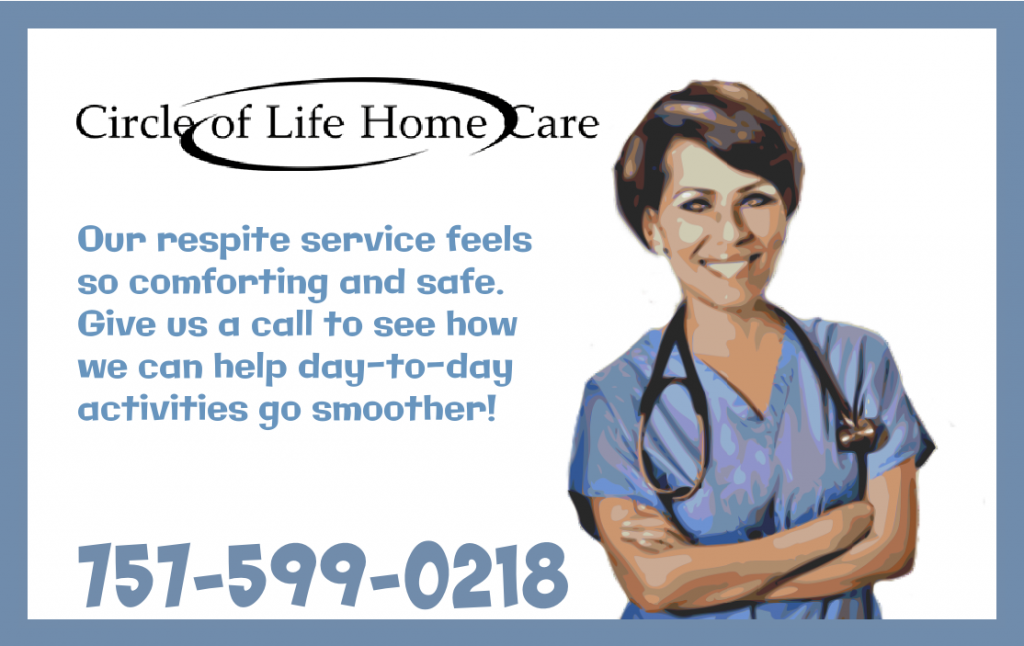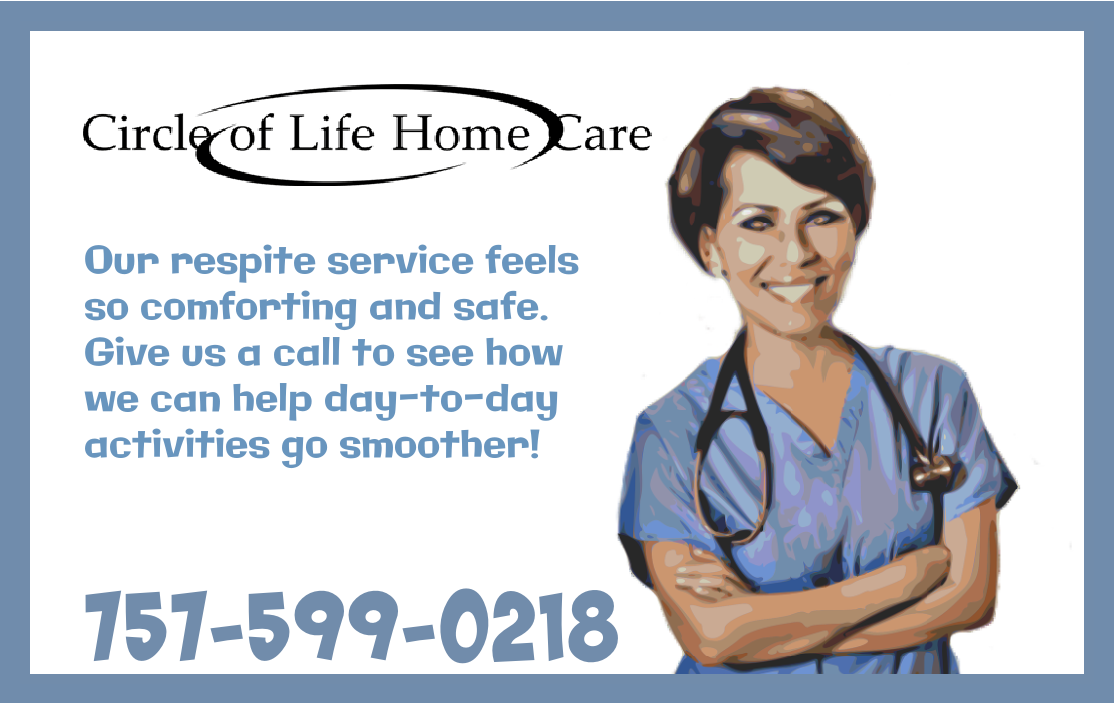 But at the end of the day, caregiving is incredibly personal. Each of our clients has different needs and a different story. We know and respect those stories.
Our caregivers know it's more than a job – in fact, it rises to the level of a calling. Our amazing staff of caring professionals takes this calling seriously. We create a relationship – from the first phonecall to each visit – it all starts with building trust and relationships, with our clients.
Relationships begin with mutual respect, and respect is one of our core values – perhaps the most important value. We visit at a time of extreme vulnerability, and we know that. So we approach each visit with a smile and a "Yes, we can" attitude.
We're a caregiving agency and we can save you and your family and loved ones the challenges and pitfalls of trying to hire an in-home nurse. All of our employees have background checks and if for some reason your scheduled companion is sick or unable to assist you, we have another employee to send in her place. You are never left with NO HELP, when you need it. We provide the legal and liability infrastructure so that you can focus solely on wellness – and our caregivers can focus on getting to know you and giving the best care. Don't you think that sounds like the best way to care for you and your loved one? Focusing on your wellness? 757-329-6039