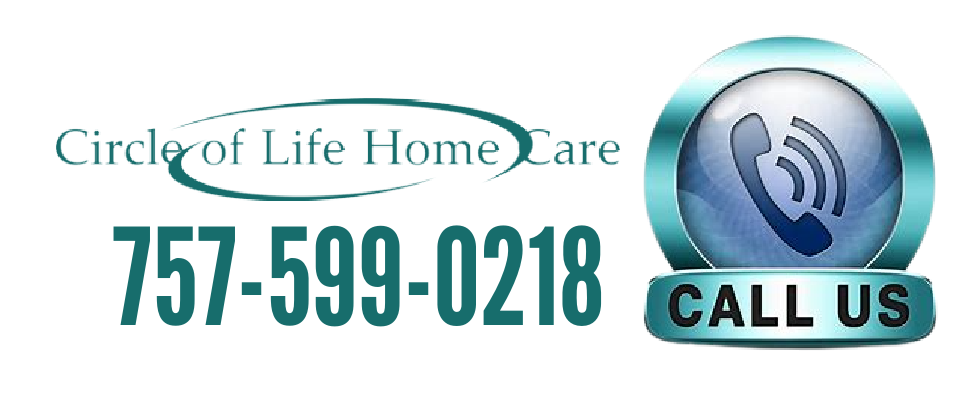 As you age and slow and become forgetful, there is nothing
better than remaining in the comfort of where you call home — especially when extra care is needed. Wherever you call home, we can be there for you. Everybody deserves dependable in-home care—with the compassion of our
companions at Circle of Life Home Care. We'll give you peace of mind – because the peace of mind is knowing you will get the support you need from people you trust.
Please reach out to our office; we'll help determine what you
need. Our initial conversation and phone call will find out about an existing medical condition, disability, or natural progression that comes with aging that prompts your need for help. We look for signs of loneliness and depression. We ask about the activities of daily living that need an extra set of hands to complete.
Circle of Life Home Care is the answer to most of your caring-for-elderly parents. It is the answer for anyone who is mostly independent. It is the answer for someone who needs some help with errands, pickups, and light housekeeping. Circle of Life also offers over-night care and nursing. But, truly, most of our client's schedule a companion – someone who checks in on their loved one, someone who spends some time caring about them and caring for them – like you would if you lived with them. Give us a call for a referral – we'll ask the right questions and get you the perfect companion. 757-599-0218